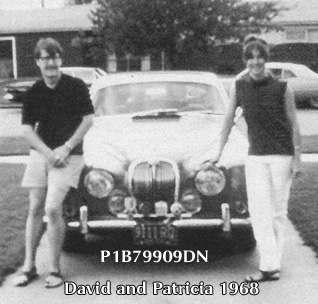 The International Jaguar 'S'-type Register is a non-affiliated Registry of 1963-68 3.4 & 3.8 litre
Jaguar 'S'-type Saloons. It was founded in 1998 to promote the preservation, maintenance and restoration – but mostly the enjoyment - of Jaguars 'Best Sports Saloon'. If you have one of these fine cars, please register it with us.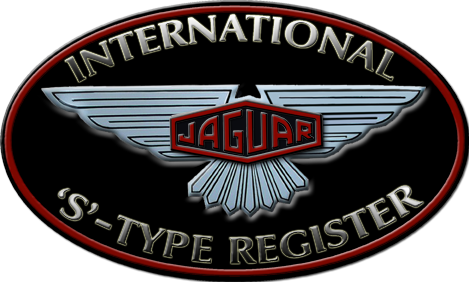 The Register records the details of surviving 'S'-type Jaguars and full details of cars are available to registered owners. Since its founding, the Register has received data on nearly 700 cars from twenty six countries.
The International Jaguar 'S'-type Register publishes a Newsletter now in its twelfth volume. A sample copy is available here. The Register also has an extensive reference library of 'S'-type information, all of which are available to Register members. Please contact us with questions about 'S'-types and suggestions for additions and improvements that you would like to see on our web site.
Cheers,
Patricia and David Reilly
Chassis No. P1B79909DN (read about this car in Hemmings Sports & Exotic Car)